On 14th September, the Italian Marine Industry Association (Confindustria Nautica) presented to the press the 62nd Genoa International Boat Show, which will be held from 22ndto 27th September. The event was attended by 12 speakers, including the President of the Italian Trade Agency Carlo Maria Ferro, the President of the Port System Authority for the Western Ligurian Sea Paolo Emilio Signorini, the Secretary General of Genoa's Chamber of Commerce Maurizio Caviglia, the President of Porto Antico di Genova S.p.A. Mauro Ferrando, the Mayor of Genoa Marco Bucci and the President of the Liguria Region Giovanni Toti.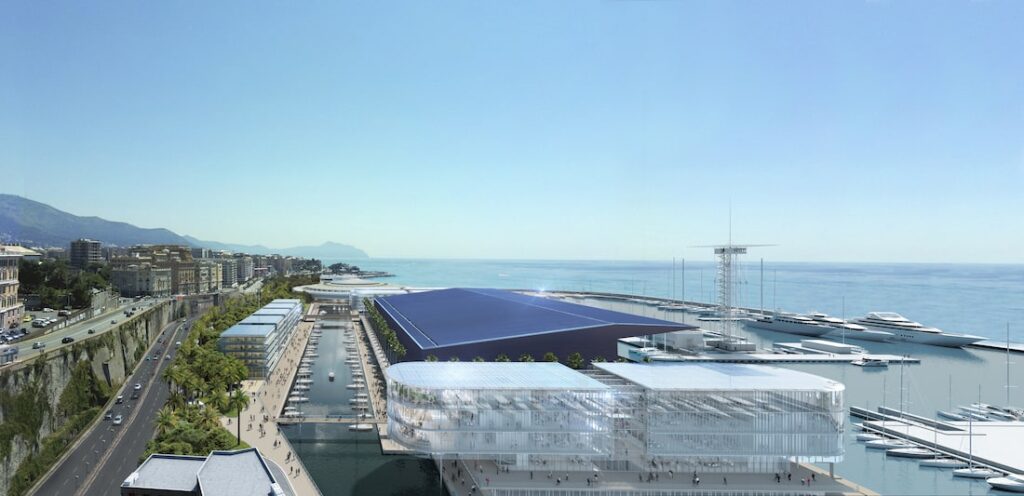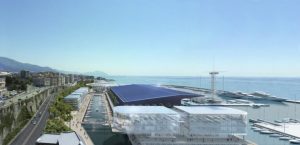 The President of the Italian Marine Industry Association, Saverio Cecchi, highlighted that Genoa International Boat Show has reached very high numbers in this year's edition, with more than 1,000 boats, 998 brands, and 160 novelties on display. The exhibition spaces on the water have increased by 5.2% while the new areas of the Levante waterfront are already under construction, which will guarantee unwavering growth for the next 10 years. Saverio Cecchi then promised to take the problems of the sea economy to the new Parliament.
"Once again Liguria will host a global event that year after year confirms itself as an essential meeting place for yachting enthusiasts and industry professionals – explained President of the Liguria Region Giovanni Toti – Yachting, along with the sea economy and logistics, is one of the core driving forces of the Liguria system, representing the true excellence for our territory and with which the region shares a historical link from both a social and economic standpoint. In addition to this, the Genoa International Boat Show represents an exceptional attraction for tourists in a September that promises to be very successful after an extraordinarily successful Summer. The Liguria administration will obviously be present at the Boat Show with its stand, dedicated to the Liguria 77 promotion campaign, which focuses on the record of Blue Flags achieved once again this year by Liguria and, in particular, on the stopovers and ports throughout the region that have won such a prestigious recognition. Finally, we will also be able to enjoy a full programme of events and exhibitions alongside the event, from fireworks in Piazza De Ferrari during the opening ceremony to the 'Genoa, galley of the seas' event, which will expand the Genoa Boat Show, bringing it to and throughout the city itself".
Marina Stella,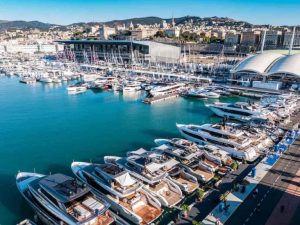 General Director of Confindustria Nautica, then presented other important data: 35 countries from all five continents will be represented at this edition of Genoa Boat Show, and there will be as many as 651 accredited journalists. Closing the press conference was Prof. Lorenzo Cuocolo, a lecturer who teaches Sustainable Development Law at the Bocconi University of Milan, who illustrated the contents of the Sustainability Honour Code to be adopted by I Saloni Nautici as a national and European first: In particular, the points contained are:
Reduction of harmful atmospheric emissions

Life cycle of materials used and sustainable waste management

Responsible logistics and mobility management

Sustainability of the food and beverage sector

Efficiency in the use of energy

Social responsibility towards workers
This year also saw another record number in ticket sales: with only 8 days to go until the start of the event, ticket sales are up +37.3% compared to last year. If you haven't done so yet, you can buy your ticket at the following LINK