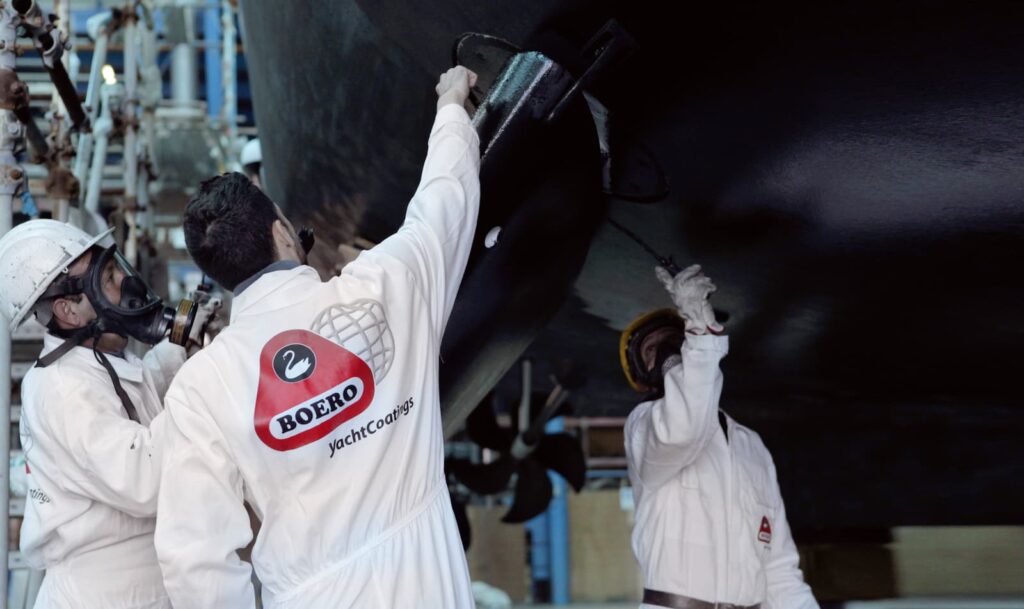 Innovation, evolution and sustainability are the cornerstones of the Gruppo Boero, a leading company in the marine painting sector for almost two centuries.
Italian passion,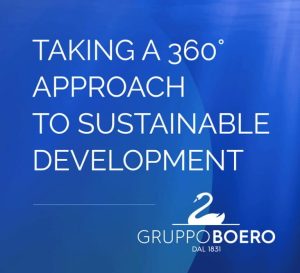 attention to detail, performance and continuous research have enabled Gruppo Boero to build a true beacon in marine painting for yachts and superyachts.
In these very last months of the year, the company will present its innovative strategy, in collaboration with its Boero YachtCoatings and Veneziani Yachting brands, presenting itself as a single, global entity for the entire marine painting and support services sector for its customers.
They will be protagonists at the Genoa Boat Show from 22 to 27 September, at the Monaco Yacht Show from 28 September to 1 October, and at the METS in Amsterdam from 15 to 17 November.
Important novelties will be unveiled, including the recent collaboration with the Water Revolution Foundation, whose mission is to preserve marine ecosystems with update marine products that better adapt to climate change and the environmental impact that paints have in their entire cycle (production, consumption and disposal).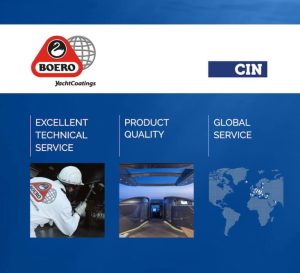 It is becoming inevitable for many companies to comply with sustainability pacts, taking a step forward, towards a future in which there will be less damage to the flora and fauna of our seabed than today.
An action of research, sensitivity and progress to achieve results in the short, medium and long term, to limit the effects on our planet, on people and on our territory.  Gruppo Boero is carrying out this action in a very pioneering way for an Italian company and this is certainly a source of pride.
Not only the environmental commitment, however, is what this company is looking at, the look to the future also goes to the research of innovative and high-performance paints both above and below the waterline. The great quality of the paints, the global connection with sales in more than 50 countries around the world, the exceptional sales and after sales support is what makes Gruppo Boero one of the most renowned marine and superyacht paint companies in the world.
History, innovation and sustainability: where there is passion for the sea, Gruppo Boero is there.